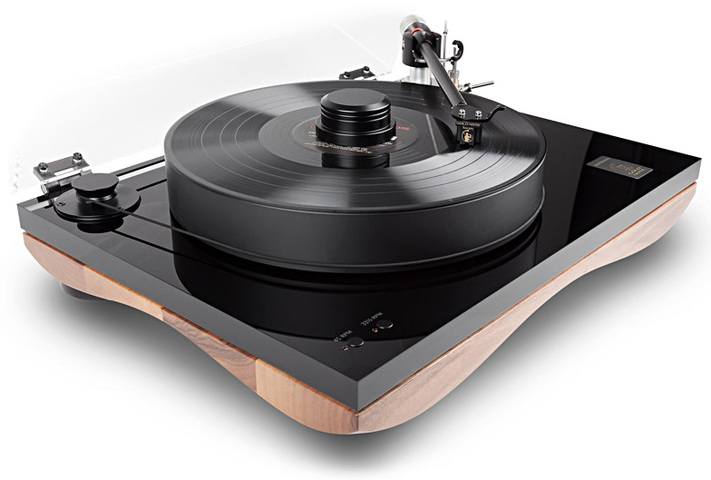 April, 2018 – Gold Note is attending the Axpona (April 13 to 15, 2018) for the very first time this year, bringing the "Italian Music Experience" to the USA (Schaumburg Convention Center, room 658).
All the way from Italy, the name won't sound new to experienced audiophiles since Gold Note has been designing a complete line of audio equipment for more than 20 years now, including turntables, cartridges and electronics.
The company is located on the hills surrounding Firenze – in the heart of Tuscany – and chances are you drove right past it during your Italian vacation so next time you are cruising around the Chianti vineyards take the time to stop and discover how every single product is still designed, engineered and then handmade here in pure High-End fashion: you'll see the curved wooden plinths of the turntables, the sculpted aluminum chassis of the electronics and the high precision tools used on the cartridges.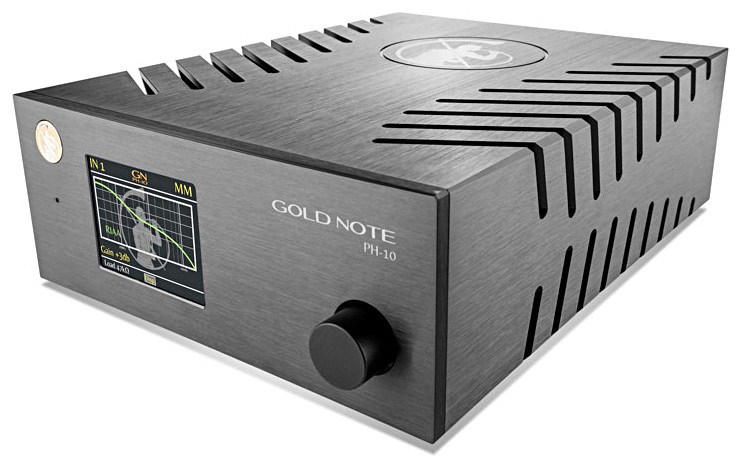 For those who are not planning a stay in Tuscany anytime soon, the Axpona 2018 will be the best occasion to check out Gold Note's most interesting products that recently became available in the US, such as the awarded Mediterraneo turntable (made in Italian Walnut and currently their flagship model), the PH-10 phono stage (one of the few phono stages to feature 6 EQ curves and 2 independent inputs) and their latest addiction, the all-in-one "Super Integrated" amp IS-1000 (a machine that combines a powerful class A/B amp with a streamer, a DAC and a phono stage).
Don't miss the chance to get a taste of the "Italian Music Experience" and visit Gold Note at Axpona in room 658.
Axpona
Audio Expo North America
April 13 – 15, 2018
Renaissance Schaumburg Hotel & Convention Center
Schaumburg, IL