London, United Kingdom | 2023 – The Elypsis1512 is unashamedly big and unfeasibly heavy, and it packs a huge electro-acoustic punch, or maybe an all encompassing hug – you choose the music and decide.
But be warned, a pair of Elypsis1512s left silent will sulk. They're not designed to be quiet, and if you're looking for a pair of noisy elephants in the room, you've found them.
The foundation of the Elypsis1512 is its comprehensively braced, birch ply, 250 Litre cabinet created from a mix of 25mm and 18mm panels. It's a triumph of the cabinet maker's art and despite its size is almost completely inert.
The Elypsis1512 driver complement comprises two 380mm low frequency drivers, a single 300mm midrange driver and a waveguide loaded and mechanically decoupled 29mm dome tweeter. Each driver defines the finest currently available of its type, and yet each also draws on over 50 years of tradition and know-how in driver design and manufacture.
The Elypsis1512 drivers are integrated by an intricate, semi-impedance compensated crossover network that expresses all the skills and black arts of passive crossover design, and implements them with a roll-call of the highest quality components. All capacitors are of audiophile grade metalised polymer construction and all but two inductors are air-cored. Front panel mounted rotary controls offer midrange and tweeter equlisation options.  If the Elypsis1512 cabinet is its foundation, and the drivers its muscle, the crossover is its heart.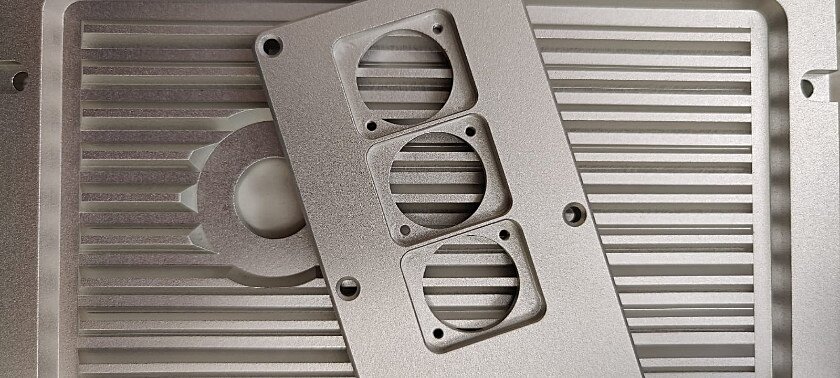 Specification
Technical Overview
| | |
| --- | --- |
| Type | Quad reflex loaded three-way passive speaker system |
| Cabinet | Substantially braced birch ply |
| Bass Drivers | 2 x 380mm (15 inch) with paper diaphragm and ferrite motor |
| Mid Range Driver | 300mm (12 inch) with selectively hand doped paper diaphragm and NeFeB motor |
| Tweeter | 29mm (1.2 inch) waveguide loaded NeFeB motor soft dome |
| Crossover | Part-impedance compensated three-way with asymmetric second and third order slopes |
| Crossover Frequencies | 350Hz and 2.5kHz |
| Frequency Responses | 45Hz to 18kHz ±2dB |
| Low Frequency Cut-off | -6dB @ 28Hz |
| Midband Sensitivity | 96dB for 2.83V @ 1m |
| Nominal Impedance | 8Ω (8Ω minimum between 100Hz and 10kHz) |
| Group Delay | <12mS above 40Hz |
| Amplifier Compatibility | Any |
| EQ Options | Mid and HF bands ±2dB |
| Connections | Tri-wire/Tri Amp Neutrik Speakon sockets |
General Overview
Speaker only
Width (W)
1000mm // 39.37in
Height (H)
900mm // 35.43in
Depth (D)
500mm // 19.68in
Weight
120kg // 264.5lb
Speaker & Voronoi Stand
Width (W)
1100mm // 43.3in
Height (H)
1200mm // 47.24in
Depth (D)
600mm // 23.62in
Weight
140kg // 308.6lb