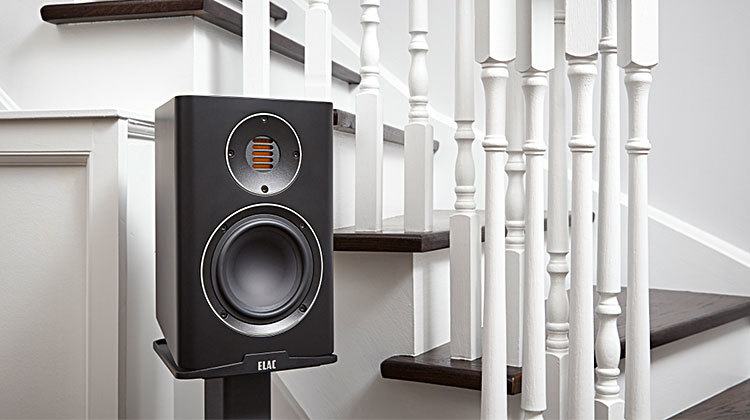 Kiel, Germany | 2019– ELAC, a leading global provider of high-performance speakers and electronics, today announced the Carina Series line of home speakers. This new line builds upon the success of ELAC's award-winning 240 line of home speakers with significant upgrades to both performance and aesthetics.
"This fresh new cosmetic design will please both audiophiles and connoisseurs of industrial design," said Jim Krodel, senior vice president sales, ELAC.
Some of the notable new features of the Carina line-up include.
Newly Developed JET Tweeter – Delivering real high-definition sound, our new JET tweeter enthralls with its lightning-fast response and wide dynamic range, offering minimal distortion, lots of headroom and a wider frequency range. The ELAC JET tweeter is one of the most legendary tweeters in the industry and has won international praise for its transparent and effortless sound image.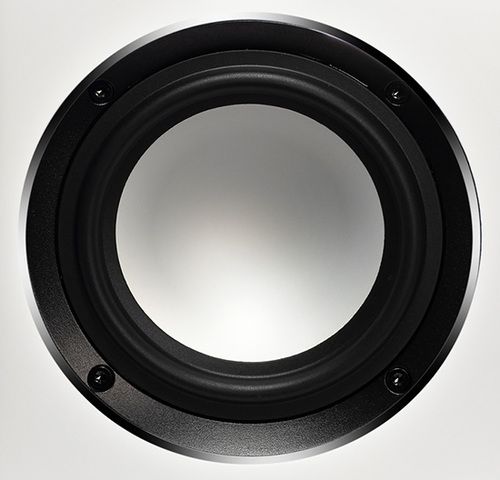 Compound Curvature Aluminum Woofer – To match the capabilities of the JET tweeter and guarantee a seamless transition from the woofer to the JET tweeter, the compound curvature cone has been developed to control the cone breakup and move it well beyond the operating range of the woofer. A large diameter voice coil and oversized vented pole piece magnet combined to give remarkable bass dynamics and a rich powerful performance.
Downward Firing Ports allow for more flexible speaker placement and minimizes ventilation noise. The bass reflex port on the Carina series is directed to the floor, exiting the bottom of the speaker cabinet in a down-firing configuration.
| | | |
| --- | --- | --- |
| | | |
| BS243.4-SB | Carina 5 ¼" 2-Way Bookshelf Speakers in Satin Black | $1199.98 Pair |
| BS243.4-SW | Carina 5 ¼" 2-Way Bookshelf Speakers in Satin White | $1199.98 Pair |
| FS247.4-SB | Carina 5 ¼" 2.5-Way Floorstanding Speaker in Satin Black | $1199.98 Each |
| FS247.4-SB | Carina 5 ¼" 2.5-Way Floorstanding Speaker in Satin Black | $1199.98 Each |
| CC241.4-SB | Carina 5 ¼" 3-Way Center Speaker in Satin Black | $799.98 Each |
| CC241.4-SW | Carina 5 ¼" 3-Way Center Speaker in Satin White | $799.98 Each |