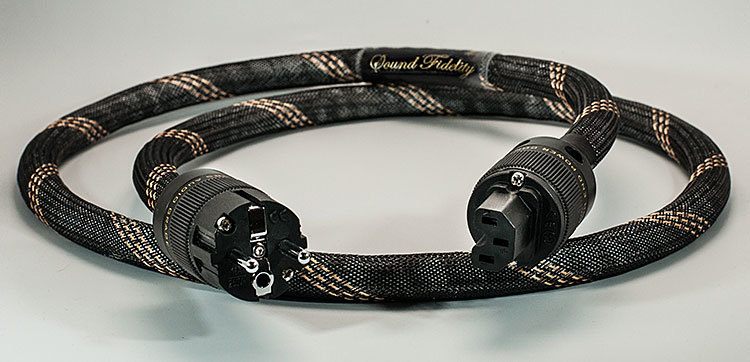 Borgaro Torinese, Turin, Italy | 2021 – A few months ago the birth of this power cable, after months of studies…
This power cable is made with silver-plated OFC copper conductors, with proprietary insulations that determine a great linearity in frequency and rhodium-plated connectors of excellent quality to optimize the tonal balance.
Thanks to its exceptional electrical and mechanical characteristics this cable produces a warm sound with an overwhelming effect, with excellent realism without haze and opacity during playback, with a sund stage that is nothing short of real.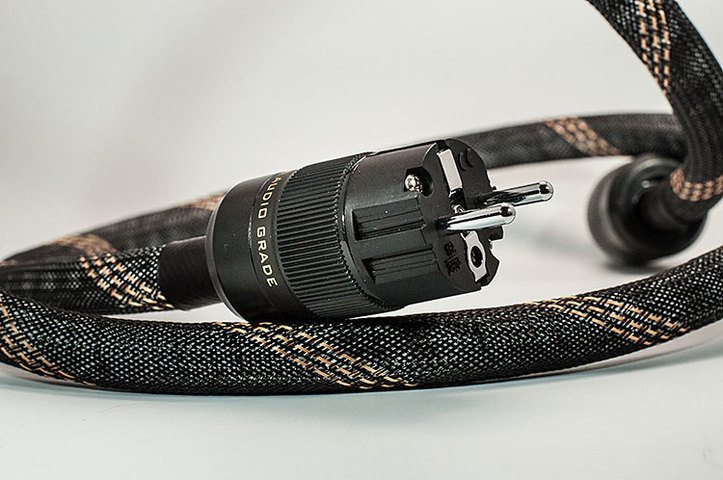 Prices and availability
The Reference power cable it is available in lengths of 1,5 mt (890,00 euro), 2,0 mt (970,00 euro), 2,5 mt (1050,00 euro), 3,0 mt (1130,00 euro)
Information on SOUND FIDELITY
Sound Fidelity was born in Turin in 2010 to give consistency and structure to years of collaborations with artisans in the music reproduction sector and in the luxury market, with the aim of creating products, the result of the synergy of these sectors, that convey emotions.
Sound Fidelity pursues the path of continuous improvement, guided by the passion applied to create and guarantee products that can satisfy the requests of the most demanding audiophiles.
Contact
Sound Fidelity
Italy