Hongkong, China | 2023 – Lumin U2 The next Generation Streaming Transport.
Why LUMIN U2
After the huge success of our sweetspot price/performance LUMIN T3, LUMIN U2 brings the same design philosophy to a transport for the first time.
Taking chassis construction methods, linear power supply design and dual-network from the multi-award-winning LUMIN P1, the all-new LUMIN U2 brings high-end digital right into the heart of the LUMIN range.
Transport-only unit featuring the finest LUMIN components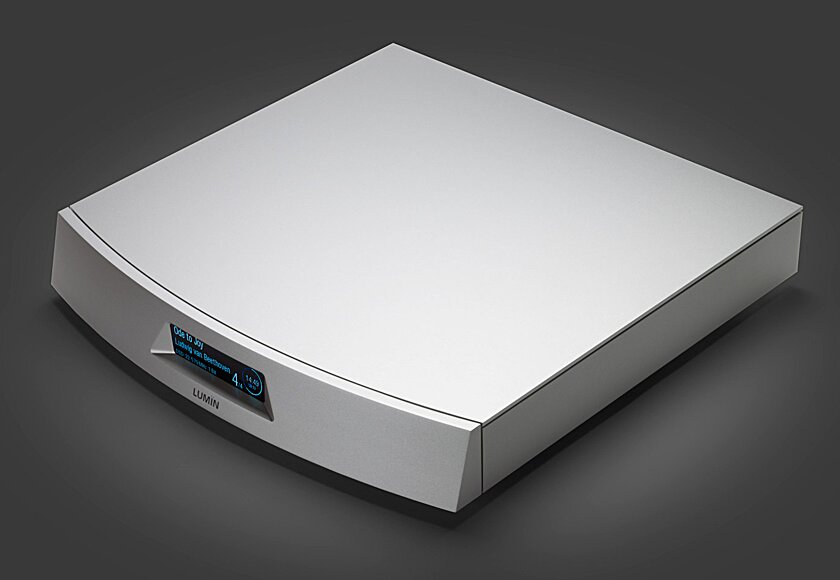 First LUMIN Transport to use new all-in-one chassis
Latest processor provides greater resampling flexibility
New integrated toroidal linear power supply
Fibre Network provides complete isolation from network digital noise
Increased capacity for future updates
3 USB ports including a NEW dedicated low-noise USB output
Dual-Network interface with built-in Network Switch
DSD512 and PCM768 playback
4 exceptionally low-phase-noise crystal clock oscillators
New surface finish taken from the high-end P1
Leedh Processing lossless volume control
All-new processing system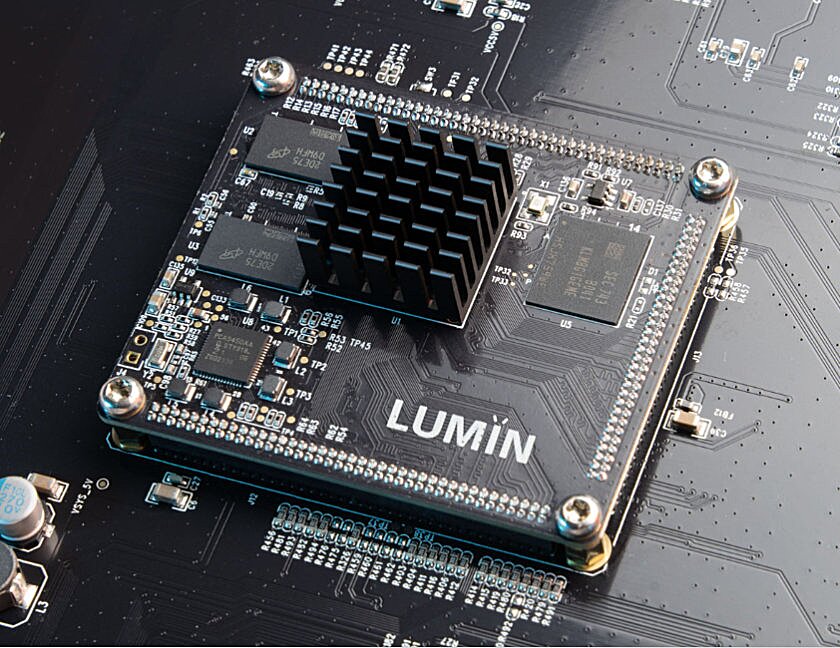 Completely new next-generation hardware and software provide a new foundation for LUMIN
Increased processing power and storage capacity provide greater resampling flexibility, audio processing performance and future-proofing.
Up/down sampling up to DSD256
Internal ultra-low-noise linear power supply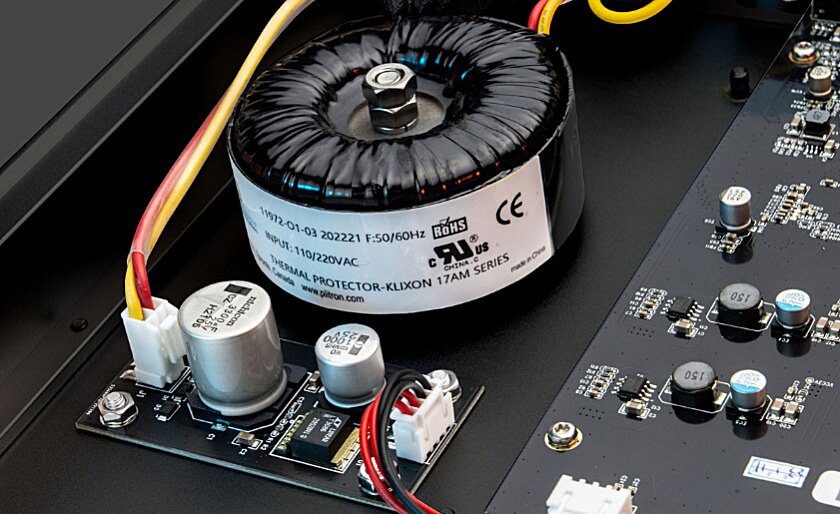 First LUMIN Transport with a built in linear power supply
Ultra-low-noise rectifier and linear regulator
Extra large toroidal transformer
Dedicated USB port for Audio Output
First LUMIN to feature 3 USB ports
New dedicated "Direct-Coupled" USB digital audio output port
Leaves two ports free for music storage and accessories
CNC chassis construction
First LUMIN Transport to use new all-in-one chassis
The thick CNC panelled aluminium construction offers upgraded structural rigidity and sheilding compared to the U2-Mini
Precision CNC milling techniques from our flagship products provide the high-end LUMIN family aesthetic.
Draws the very best aspects from throughout the LUMIN range
New processing hardware and software first introduced with the U2-Mini and T3
The best features used from our flagship players such as Fibre Networking, Linear Power Supply and Dual-stage voltage regulators
New for a LUMIN Transport – U2 uses CNC panel construction finished in a new silky surfacing process taken from our high-end P1 that is less susceptible to finger marks and easier to clean.
All the usual LUMIN refinements
From MQA to DSD, FLAC to WAV, LUMIN can play all the high-resolution formats you could ever want
Native support for TIDAL, Qobuz, Spotify and AirPlay-compatible, giving you access to tens of millions of songs
The unique and intuitive LUMIN App described as "the most convenient interface in existence" by TINMAN
LUMIN programme of continuous development that has seen Roon, MQA, and Spotify support added in 2017 alone.
Advanced streaming services & technologies
Every LUMIN player comes with support for a wide range of popular streaming services including Roon, TIDAL, Qobuz, Spotify, FLAC Radio Stations and more…
Some services may require a subscription payment.
Lossless volume control for all LUMIN players.
An innovative new digital volume adjustment algorithm that eliminates rounding errors is now included (at no additional cost) on all LUMIN players!